REGENCY FACILITIES MANAGEMENT - YOUR PROPERTY OUR PASSION
We are committed to creating sustainable facilities management solutions that work for you.
Regency Facilities Management is a renowned privately owned and family-orientated business based in Ayrshire. We offer versatile and sustainable services to all types of businesses, organisations, and local authorities. Our services are designed to ensure and maximise the cleanliness, functionality, and the safety of our client's property.  No matter your industry, Regency FM has got you covered!
WHAT WE OFFER
We offer a variety of professional hard and soft FM services including commercial and specialist cleaning, removals, storage facilities, HVAC, waste management, building and general maintenance, and deep cleaning to a multitude of clients across various sectors and industries in the UK.
WHY CHOOSE REGENCY FM 
We know that every brand and industry has different needs, requirements and standards. That's why we offer bespoke services and our operatives are cross-trained to carry out various works.
If you're looking for a quality, detailed-orientated facilities management company with robust customer support and service delivery, that is passionate about the safety and cleanliness of your premises you have come to the right place.
COMMERCIAL CLEANING SERVICES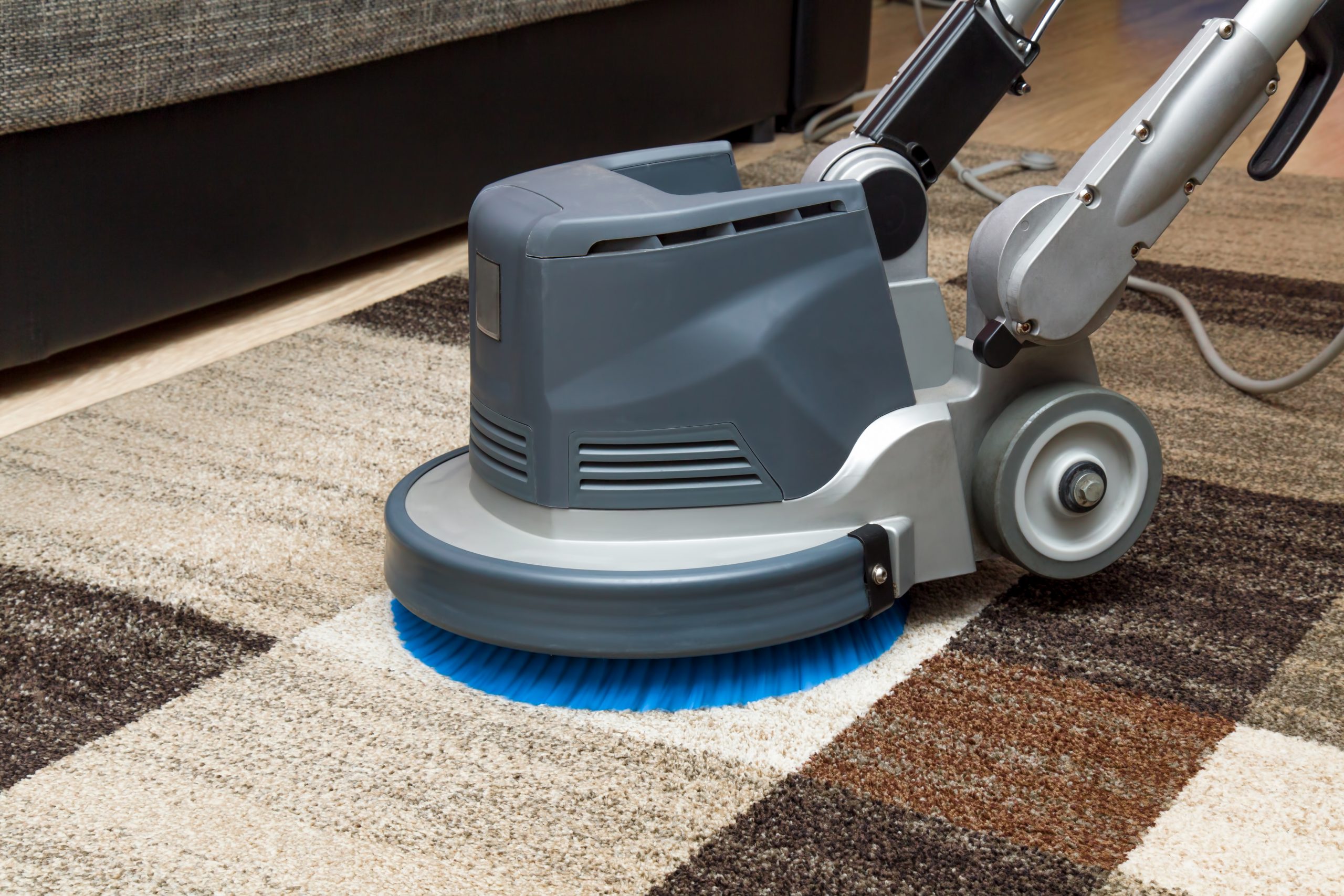 With our commercial cleaning services, our policy is to clean your premises until we are both satisfied with the level of cleanliness. Our technicians are trained in the British Institute of Cleaning Science (BICSc) and other professional bodies' standards.
SPECIALIST CLEANING SERVICES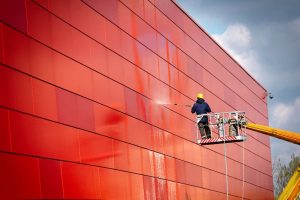 Specialist cleaning requires a more delicate and specialised approach. Regency has the resources to handle such works, including high-level cleaning, trauma and biohazards cleaning, pest control, and more.
FACILITIES MANAGEMENT SERVICES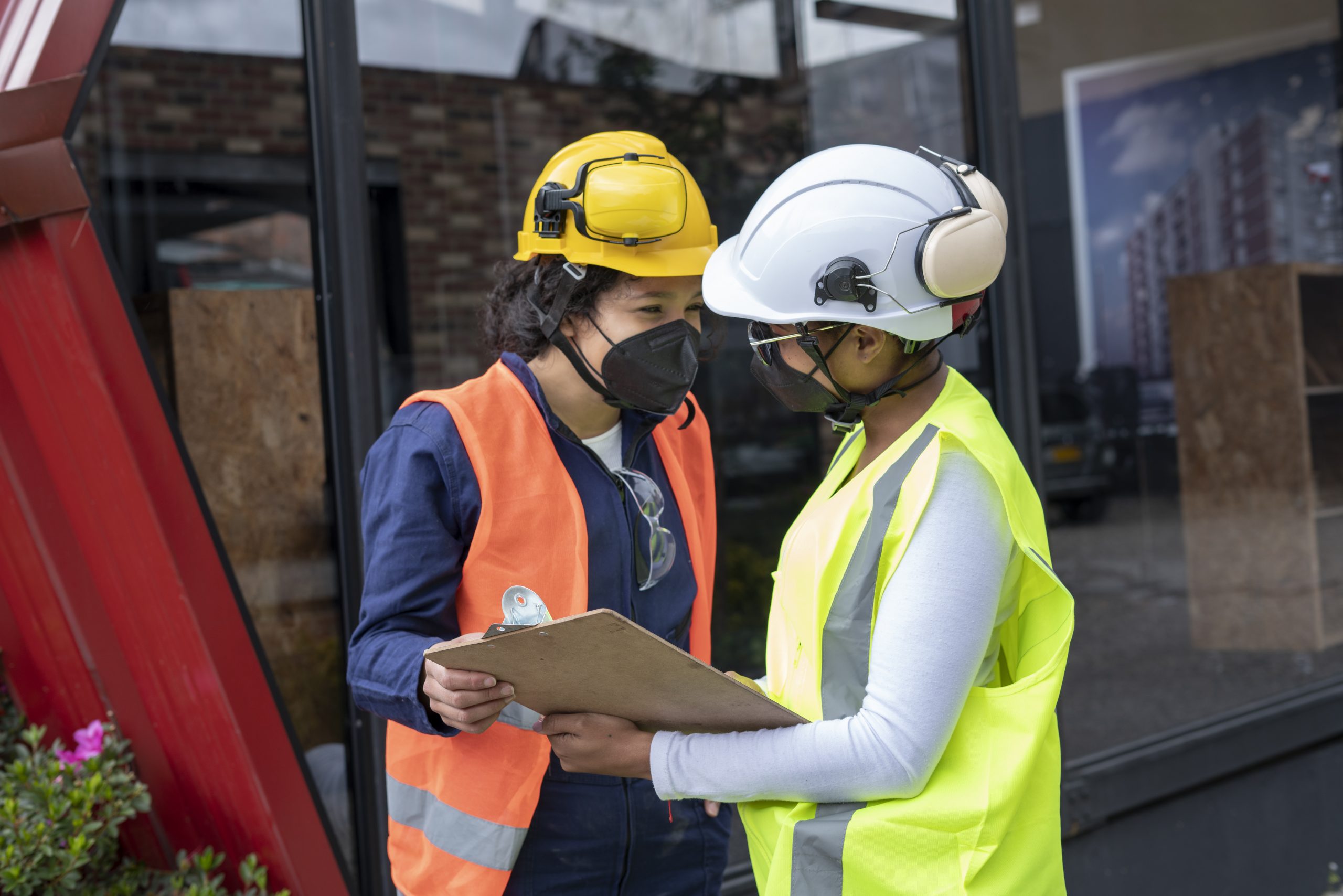 Our facilities management services are carefully selected to assist and help you improve your premises' overall functionality and security and ensure the health and well-being of your staff members and visitors.
Regency FM is a renowned privately owned and family-orientated business based in Ayrshire that specialises in providing a variety of high-quality bespoke facilities management services across the UK.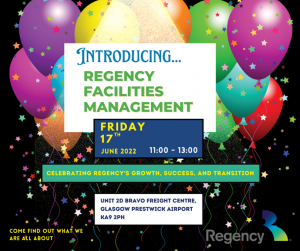 Stay connected with Regency FM. Check out our latest news/blogs and company updates here.
"Fantastic service, quality of work outstanding and they listened
to what was required and completed all jobs assigned".
CliareG-520
"While here on Holiday I found my Mother to be hording the house was in a total mess. She had been eating takeaways as she could not cook. The guys at Regency had the house turned around in 2 days. The rooms were all cleared, and the full house was cleaned fit to live in again. Great job guys!!!!"
Ronal M Simpson
"Best office cleaning and commercial cleaning in Ayr. Great Services. Great company"
Tanya Anand
"Regency Cleaning offers the best office cleaning in Ayr. They have been looking over the cleaning of my office for the last three years. They have done a great job I believe"
C Mapel
"Great company, always go the extra mile and deliver more than asked for"
John Welsh
"I have used the services of many cleaning companies but this one is really something else. The staff arrived right on time and after they finished with the work my house started to glow. It was so clean and tidy"
Fiona T

"my car broke down outside their base. They tried to jumpstart me and when that failed, they all pushed my car into their carpark and looked after it for the day until I could get the roadside rescue out. Thanks guys!"
Sam White